Creating a Video
If you need to create media files from scratch, there are available programs to assist you.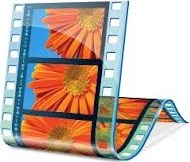 Windows Movie Maker and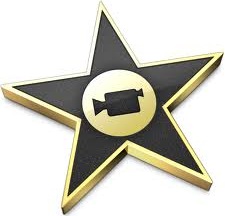 iMovie, which are usually included with your operating systems, are free resources that you can use to create media.
Adobe Premiere Pro and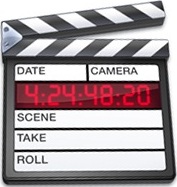 Final Cut Pro are also available resources, but they must be purchased. Please visit their sites for more information.
When creating your video files, it is best to know what file size and aspect ratios are required by the site you are planning to use before you begin. A common file format is MP4 in a 16:9 aspect ratio. Also, keep in mind that while you can upload videos into Sakai, Sakai sites have storage limits of 2 Gigabytes.
If you need equipment, access to lab resources, and other media-related assistance, a great resource on campus is the Media Resources Center in the Undergraduate Library.
Some departments and schools have media labs and support personnel who can help you with your media needs, such as the Beasley Multimedia Center in the College of Arts and Sciences. We recommend you check within your department to see what options are available for you.