Creating Project Sites
Project sites are designed to facilitate collaboration. You can invite anyone you wish to join your project site. Any faculty or staff member can request a project site to use as a site for collaboration on project, committee, or research work.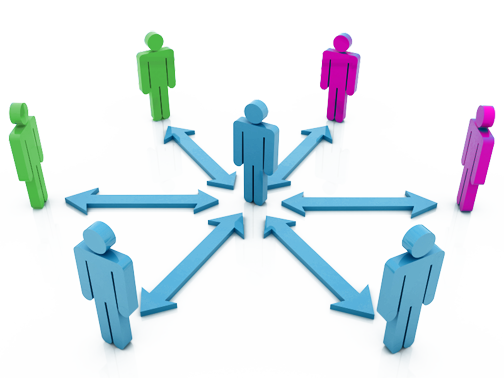 Please submit an online help request for a Sakai site creation following the steps below or call 919 962-HELP (919 962-4357 or 866-962-4457) and identify who the audience will be, if it is for teaching, and also a name that you would like for your project site. Students are eligible to set up project sites, but must have faculty or staff sponsors fill out and submit the request forms (i.e., students cannot submit request forms themselves).
Project Site request instructions:
Go to help.unc.edu
Click the Request Service button
If you are not logged into SSO, you will be prompted to enter your Onyen/Password
On the side menu, select Teaching & Classroom
Click the Sakai - Accounts & Access tile
A request form will load
For 'Name of Sakai Site' enter your preferred site title
For 'Are you requesting a new site creation' select Yes
For 'Is it a Course or Project' select Project
Under Additional Information, include any other important details about your request, such as intended audience and purpose
On the right side of the screen, click the Request button
Your request will be submitted
To view the status of your request, go to My Requests at the top of the page
When your request is processed, you will receive additional information there and via email